Keller Williams Realty held a seminar for real estate professionals and industry contractors yesterday at Cyprian Keyes (284 E Temple Street Boylston, MA). We spoke to roughly 80 realtors and discussed radon, the effects, and how to fix it.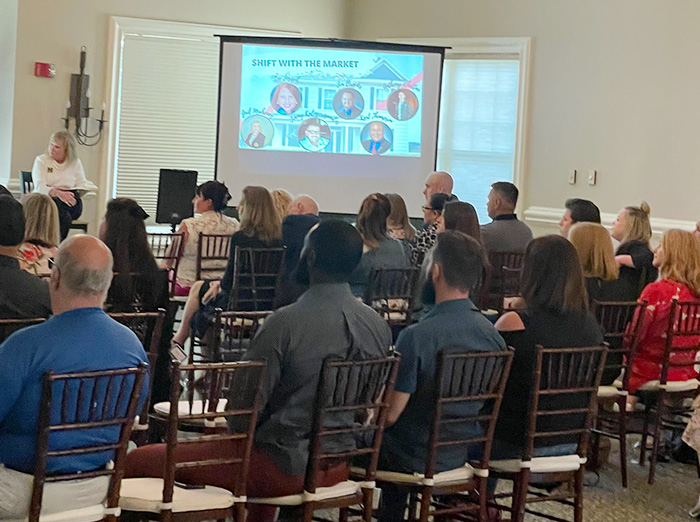 We are so fortunate to have six amazing panelists who shared their insights: Jim Brooks, Anthony F. Khattar, Lee Joseph, Jimmy Kalogeropoulos, Gail Mahoney, and Kurt Thompson, REAL ESTATE BROKER
Radon Systems, LLC in the forefront of educating Realtors regarding all things related to radon.