Chemical Spill System
Sub slab ventilation systems are primarily used to remove radon but also any soil gas, whether naturally occurring or man made. We do numerous installations for environmental clean ups in commercial and residential buildings.
Unfortunately, businesses have polluted the soil under these structures that have served many purposes over the years. Such as mills, mechanics, dry cleaners. TCE is the primary containment.
What is trichloroethylene?
Trichloroethylene (TCE) is a volatile, colorless liquid organic chemical. TCE does not occur naturally and is created by chemical synthesis. It is used primarily to make refrigerants and other hydrofluorocarbons and as a degreasing solvent for metal equipment. TCE is also used in some household products, such as cleaning wipes, aerosol cleaning products, tool cleaners, paint removers, spray adhesives, and carpet cleaners and spot removers. Commercial dry cleaners also use trichloroethylene as a spot remover.
TCEs, VOCs, oil spills, and other contaminated soils are fixed with sub slab ventilation systems. We would with numerous environmental firms and the EPA/DEP to remediate contaminated properties. All done to EPA standards.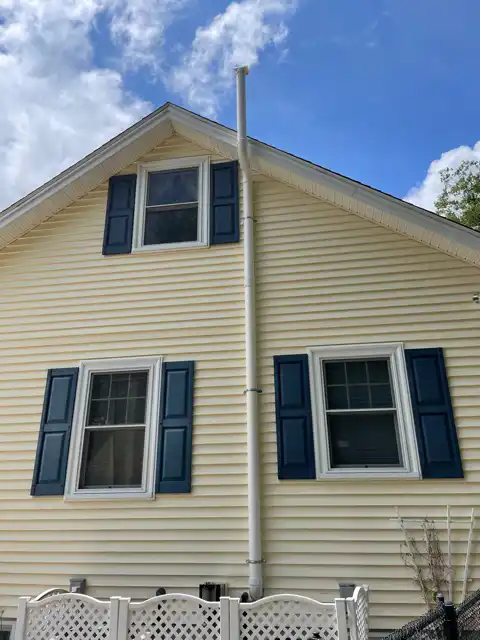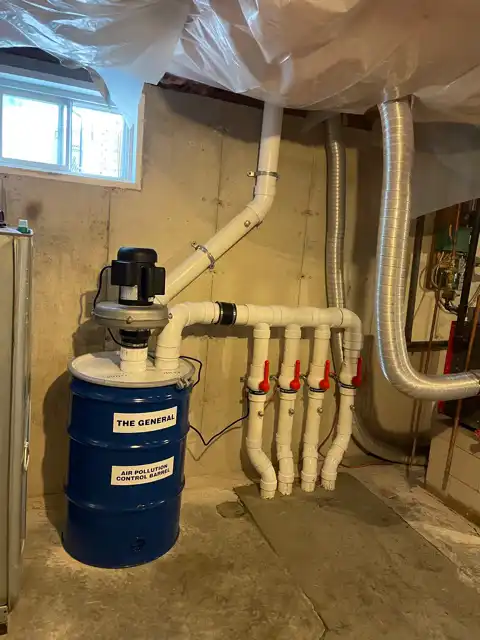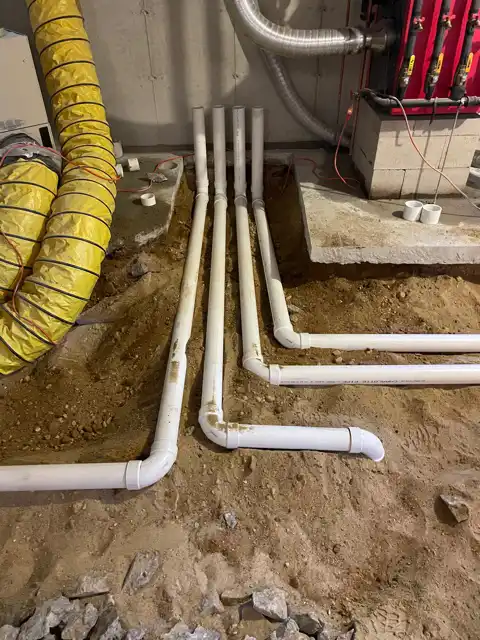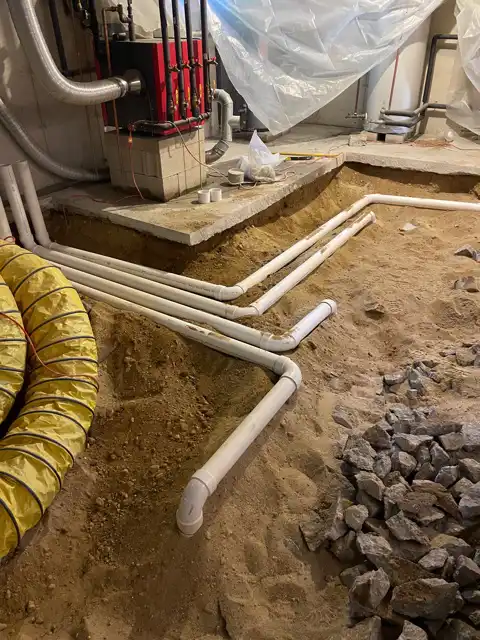 Get an installation quote from our contractors within 1 business day !
Click the button to start your questionnaire.