About Us
Radon Mitigation

Warranty Info
All Radon Reduction Systems are guaranteed to reduce the Radon levels to at least below 4 PCi/L* (Pico Curries per Liter) and in most cases below 2 PCi/L provided the fan is running and no structural changes have occurred.
* US EPA Action Level
---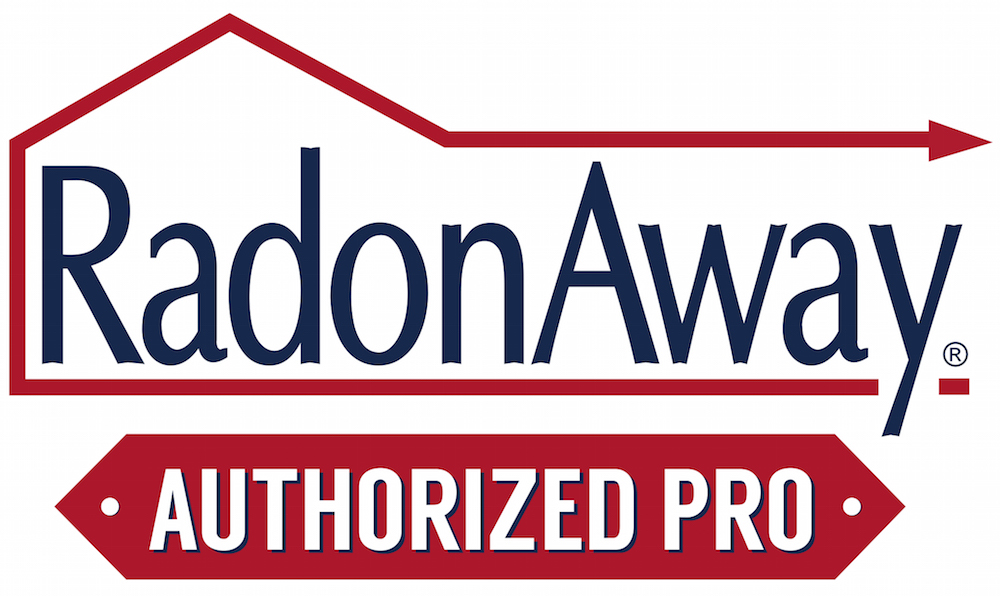 Get an installation quote from our contractors within 1 business day !
Click the button to start your questionnaire.