Water Services
Visit Cliff Cummings Water Services
Cliff Cummings Water Services
Radon Systems works very closely with its sister company Cliff Cummings Water Services.
Cliff Cummings Water Services has been proudly serving all of central Massachusetts for over 25 years. Water quality is very important to us. Thousands of customers trust CCWS with all their water needs. CCWS is a full service water treatment company. We specialize in full comprehensive water testing to diagnose your water quality, new system installations, replacement of existing systems, and annual maintenance programs. CCWS prides ourselves on giving all our customers the level of highest customer service. CCWS only uses the highest quality systems and very fair prices. All of CCWS installations come with hassle free warranties to ensure your water system dependability for years to come. List of services include: Neutralizers, Softeners, Iron Removal, Arsenic, Ozone Filters, Reverse Osmosis, Carbon Filters, Whole House Cartridge Filters, Ultra Violet Lights. If you have water quality issues, we can fix it.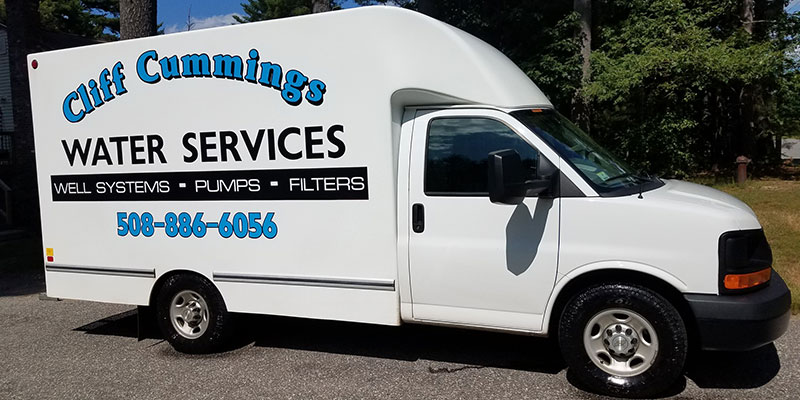 Get an installation quote from our contractors within 1 business day !
Click the button to start your questionnaire.