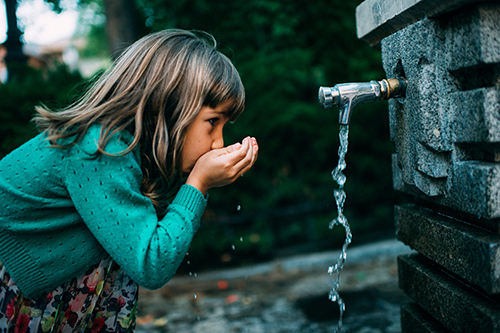 Water from wells can have high radon concentrations. Radon normally dissolves and builds up in water from underground sources. If your water comes from a well, it may contain radon. It has been identified as a public health concern when present in drinking water.
The health effects of radon are dangerous. When there is radon in drinking water contaminated with Radon, it poses a risk of several health hazards to include internal multiple forms of cancer. Please understand that radon in drinking water contributes to the risk of colon cancer. If it is released into your living space's air, a real risk of lung cancer can result. Even the slightest quantities of radon in drinking water causes some degree of cell damage.
It is highly recommended to test your water for the presence of Radon. If the water contains radon, it is advisable to treat the water before it makes its way into your home. Further, testing indoor air is the simplest way to determine the risk of radon in your home water. Although there is some risk from drinking water with radon, it is less than the risk from inhaling air that has radon.
For more tips on Radon Services, contact Radon Systems, LLC.