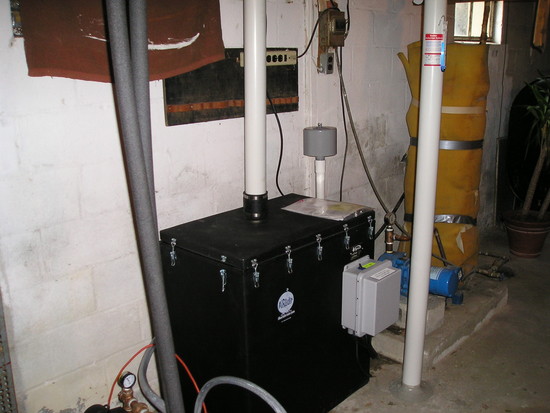 It is important that your home is tested to determine whether you and your family are at risk of high radon exposure. As everyone knows, radon comes naturally from the earth and people are always exposed to it. However, it gets into homes through cracks in the floors or walls. And with radon mitigation services, it prevents potential hazards in your home especially if your home has elevated radon levels.
It is important to know how high your initial radon level is, your home size and your foundation type that will prevent radon from entering your home while others reduce radon levels after it has entered. For this reason, hiring a licensed radon mitigation professional will determine the type of mitigation system to install and conduct some diagnostic testing to help guide where to place the mitigation system in your home. There are ways to get rid of radon and one of proven methods is the vent pipe system and fan. It pulls radon from beneath the house and vents it to the outside. Another way is where the pipe penetrates the drain tile and vents the soil gases outside. Its covers are placed on the sump baskets. Lastly, the sub-membrane method is used in crawl spaces where a plastic sheet covers exposed dirt on the floor and extends up onto the wall and is sealed. A radon pipe penetrates the plastic sheeting, pulls the soil gas from the crawl space, and vents it outside.
Most radon mitigation system installations require electrical work to power the radon fan which requires an electrical permit. It is the reason why the contractor doing the work is licensed. Finally, radon reduction systems are strictly labeled. This will avoid accidental changes to the system which will disrupt its function. Test your home for radon!
For more tips on Radon services, contact Radon Systems LLC.