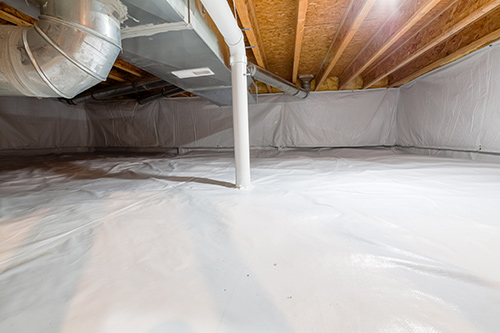 This radon mitigation system hinges on the system that is installed correctly by a licensed radon mitigation professional. With the system operating properly it ensures that the ultimate purpose is met. The results are expected to lower in-home radon levels.
Radon is sneaky and odorless. It is the reason why radon testing is mandatory whenever you buy and sell a home. Hundreds of thousands of people are exposed to radon every day and do not even know it in the places where you are supposed to feel safe like in your homes, or schools, or offices. There is a need for more awareness about the need for radon testing not just in your homes. It is highly recommended contacting a qualified radon professional to install a radon mitigation system if your home radon level is at or above 4pCi/L of air. These are fixes to your home installed by professionals to lower the radon level. Aiming for the lowest radon level achieved in your home will reduce your risk of harmful health effects, including lung cancer. It is suggested to find a qualified professional to fix your home and lower the high radon levels that require technical knowledge and special skills. The contractors who do not specialize in radon reduction will make the problem worse.
The damage from exposure to the radioactive radon gas will not show up until later in life. It is important to help people understand more about radon, a radioactive cancer-causing gas commonly found indoors at dangerous levels. After installing a radon reduction system, it is necessary to test your home again to make sure it is working and consider retesting your home every two years to be sure radon levels remain low.
For more information regarding Radon mitigation services, contact Radon Systems LLC.