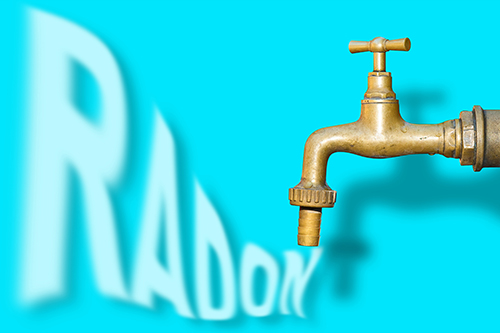 Per- and Polyfluoroalykyl substances ("PFAS") are a group of synthetic chemicals which are widely-used in many industrial and manufacturing processes. They are often called "forever chemicals" since they do not degrade in the natural environment. PFAS are currently considered a contaminant threat by the Environmental Protection Agency as they claim that PFAS has adverse effects to human health when it is consumed through drinking water.
Prolonged exposure to PFAS can cause health issues including growth and development challenges, reproduction difficulties and liver damage. In general, contaminated water is found near where these chemicals are produced or used. It can affect both groundwater and surface water supplies where the impurities have yielded in the environment. In many cases, PFAS can affect groundwater through soil or air contamination, while surface water can be contaminated when the substances consumed in industrial facilities seep in directly into the water source. Eliminating PFAS from water supply is a challenge and a serious problem. Good thing, PFAS levels can be reduced in drinking water through water treatments.
Aside from PFAS, Radon in water is also another concern. Radon derives from Uranium and if your well water is close to a Uranium source, your drinking water could have elevated levels. The way to remediate Radon in water is to correct it when it first enters the house.
To learn more about PFAS and Radon in water treatments, contact Radon Systems LLC.