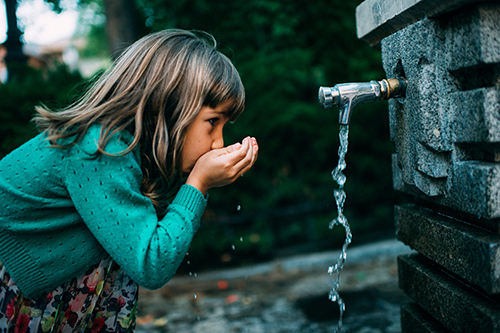 In order to be safe in your home, remove the source of the exposure from your environment. Ensure that the water source for drinking, preparing food, cooking, brushing teeth and any other activity when you swallow water is clean. If the drinking water is contaminated it will affect your health and body and there is no specific medical procedure to clear PFAs from your body. Same case with radon, it is recommended to test your drinking water for common contaminants. There is now radon testing capabilities analysis offered for extensive drinking water.
Nowadays, there is an effective technology for removing the largest number of contaminants like PFAs, nitrate etc. that are present in the water supply. And with the RO filtration unit it includes multiple filters including a sediment filter, carbon and RO membrane filters. It is proven that the granular activated carbon filter and reverse osmosis filter will reduce PFAs substances in the water supply. In connection with this, everyone knows radon is a naturally occurring colorless, odorless and taste radioactive gas that is commonly found in the air and water of homes. This radon gas will be dissolved and accumulated in water from underground sources called ground water such as wells. When the water that contains radon is used in the home for showering, washing dishes and cooking, radon gas escapes from the water and goes into the air. With a radon mitigation contractor, they will check and tell you what kind of radon control system will be effective in your home. They will provide tips for keeping your home safe such as continuously checking for and sealing up cracks in your foundation.
Many studies claim that exposure in the PFAs substances will lead to harmful effects on human health. The Environmental Protection Agency established PFAS monitoring to include public water supply sampling schedules including groundwater permits. And this includes surface water, wastewater and sludge which are being tested for these compounds. Protect yourself and your family from PFAs and Radon and get rid of it! Contact Radon Systems LLC today!