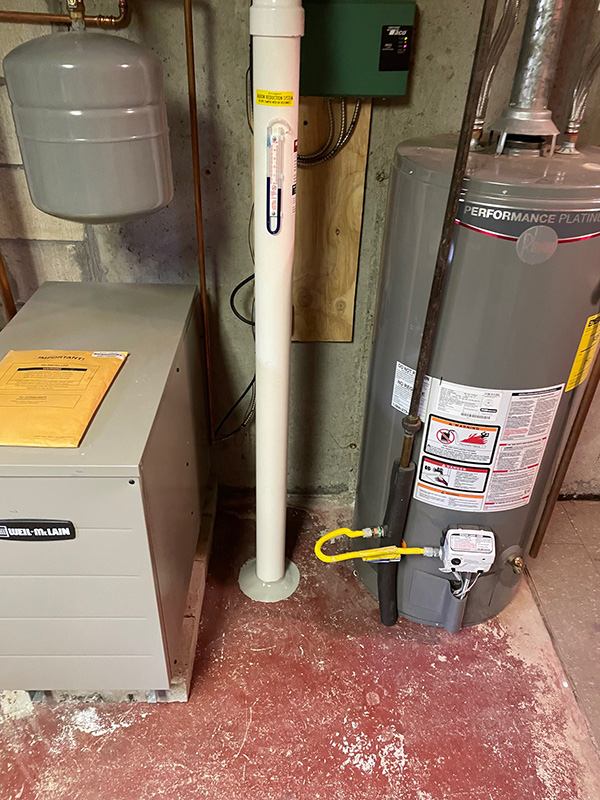 It is important to have an annual maintenance plan for your home that will keep your family safe. Homeownership is both a joyful experience and an important responsibility so be sure to have preventative maintenance for your home protection especially from radon.
Have your home radon tested and put a radon mitigation system in place to ensure it will be a safe haven. Do not let harmful gasses compromise your peace of mind. Have your home tested to provide you with accurate results and actionable solutions. And if you are buying a new home, a little radon testing is needed to ensure that you are purchasing a safe home for you and your family. Home maintenance is a primary responsibility for every homeowner. Whether you have lived in several homes of your own or have just purchased your first one. Staying on top of a seasonal home maintenance schedule is highly important. Radon Systems LLC will help you figure out so that you never fall behind. Do not let minor maintenance and routine repairs for your radon mitigation system turn into expensive disasters later due to neglect or simply because you are not sure what needs to be done and when.
For your radon mitigation system installation, maintenance and repairs, contact Radon Systems LLC.