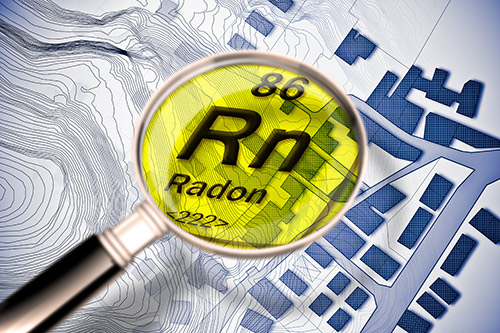 Hiring a licensed radon mitigation company is your path to healthy home living. Radon testing is your first step as every home is at risk for dangerous levels of radon. Should this be a documented threat to you and your family, then the need for professionally installed radon mitigating systems is nonnegotiable.
Entrusting the installation of your radon mitigation system to an unlicensed company is a bad idea. The mitigation system is a critical device in your house that plays an important function in protecting your home from excessive radon levels. You don't want to shell out a significant amount of money for a sloppy job. Make sure that the system is properly installed the first time.
Radon Systems LLC is a licensed radon mitigation company. We provide both testing and mitigation services. We will provide our license details upon request. We have delivered mitigation system installation to several real estate properties. We fully understand that you have a time frame to beat so our team works diligently in order to ensure that the system is properly set-up.
Do not hesitate to contact Radon Systems LLC for radon testing and mitigation system installation. We will find out what your home specifically needs and provide you with an accurate price quote. In just a matter of a few minutes to find out how we can best assist with your radon removal needs.