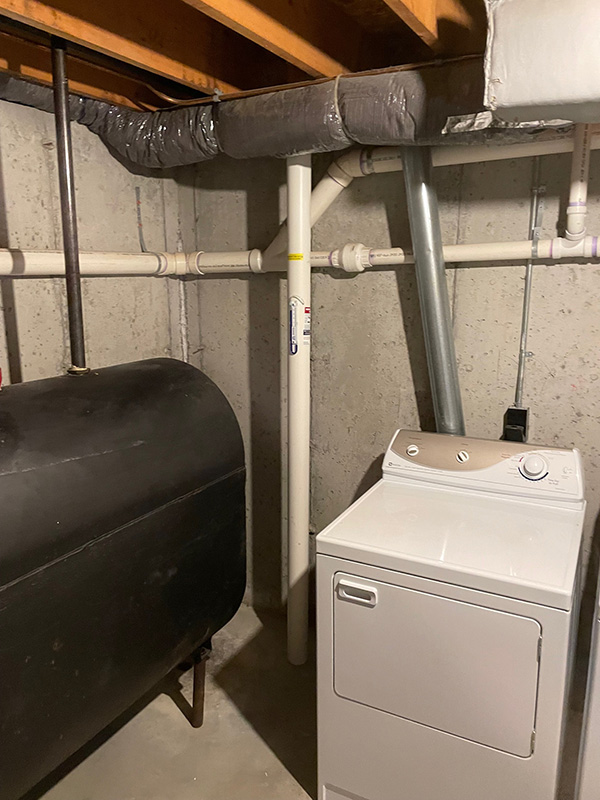 Do you have radon health risk at your home? If you can't definitively answer that question, you and your family are at risk. You owe it to yourself and your family to have your property tested for radon because this naturally-produced toxin can present itself anywhere and at anytime. Thankfully however, if it is present within your home, it can be controlled and mitigated complete with warning detectors that protect you from emerging radon presence.
Radon is considered a silent killer. Everyone must be aware of this gas that is not seen, smelled, or tasted which comes from the breakdown of uranium in soil and rock that is under the foundation of your home. And this gas enters the building through cracks and holes in the foundation and makes its way inside your home.
All members in the family are facing a high risk because they all breathe high levels of radon over time which increases the risk of lung cancer. Radon mitigation systems are smart and loving investments to those you cherish. Radon levels vary from building to building, area to area. Radon threat levels range from non-existent to severe. The only way to know the radon level is to take a test for it. Here's how we do it.
It is a simple 48-hour test and there are options to choose from depending on your choice. Radon Systems LLC team will give a good rundown of the protocol and the steps that will be taken. They will put a continuous radon monitor in the basement. At the same time, you will get a digital readout of hour-by-hour levels. Installing a radon mitigation system involves suctioning the radon gas from under the lowest level floor of a building. This mitigation system lasts a long time. Such that if you average that cost out over time, it will be relatively inexpensive.
When people breathe radon into their lungs, it will emit particles that will cause DNA damage and ultimately, lead to cancer. If someone believes they have been exposed to high levels of radon for a long period of time, the most common symptoms are cough, chest pain, shortness of breath and getting out of breath, either with or without, you know, being active. So that is always something to get checked out. It is a problem that has a solution, and it all starts with a test!
For more tips on Radon Services, contact Radon Systems LLC.